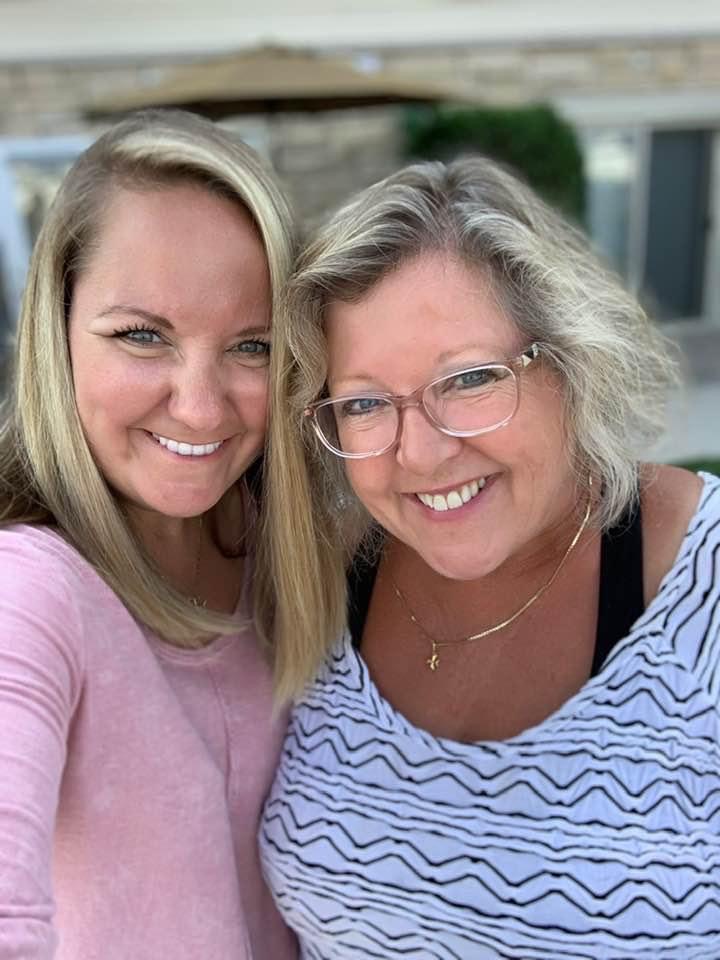 Susan Bremer Wolanski founded Top Treatment Drapery Company 25 years ago. With a degree in business from Michigan State University, and a decade of experience designing and installing custom blinds and window treatments, she set out to develop a company that not only offered the best product, but also the best customer experience.
Today, Susan's vision remains intact. She's worked tirelessly to build a reputation as southeast Michigan's leading custom window treatment company. Along with the next generation of the Top Treatment family, Susan remains just as passionate about high-quality products and service as she was in 1998.
Considering a big-box company? Read this first.
You're always better off choosing Top Treatment Drapery for your custom blinds or window treatments. Here's what we guarantee that those big-box stores can't:
In-home design. We bring hundreds of samples to your home so you can see exactly what they'll look like on your windows. Whether you're looking to beautify a room, get more privacy, control light, or a combination of the three, we can help make it happen.
Fully custom blinds and window treatments. If you have a unique material, pattern or color scheme in mind, we'll work with you to design your vision to fit your needs.
Precise installation. Unlike other companies, we don't contract out our installation – we keep it within the Top Treatment Drapery family. During our installations, we care for your windows like our own, and won't leave until you're 100% satisfied with the result. We always ensure your designer is present during your installation to ensure you get exactly what you ordered.
Outstanding customer service. You'll never be just a name or a number when you work with Top Treatment Drapery. Whether you have questions, issues, or just need advice, we'll be there to support you. Your satisfaction is always guaranteed. If you have any problems along the way, we'll be there to make it right.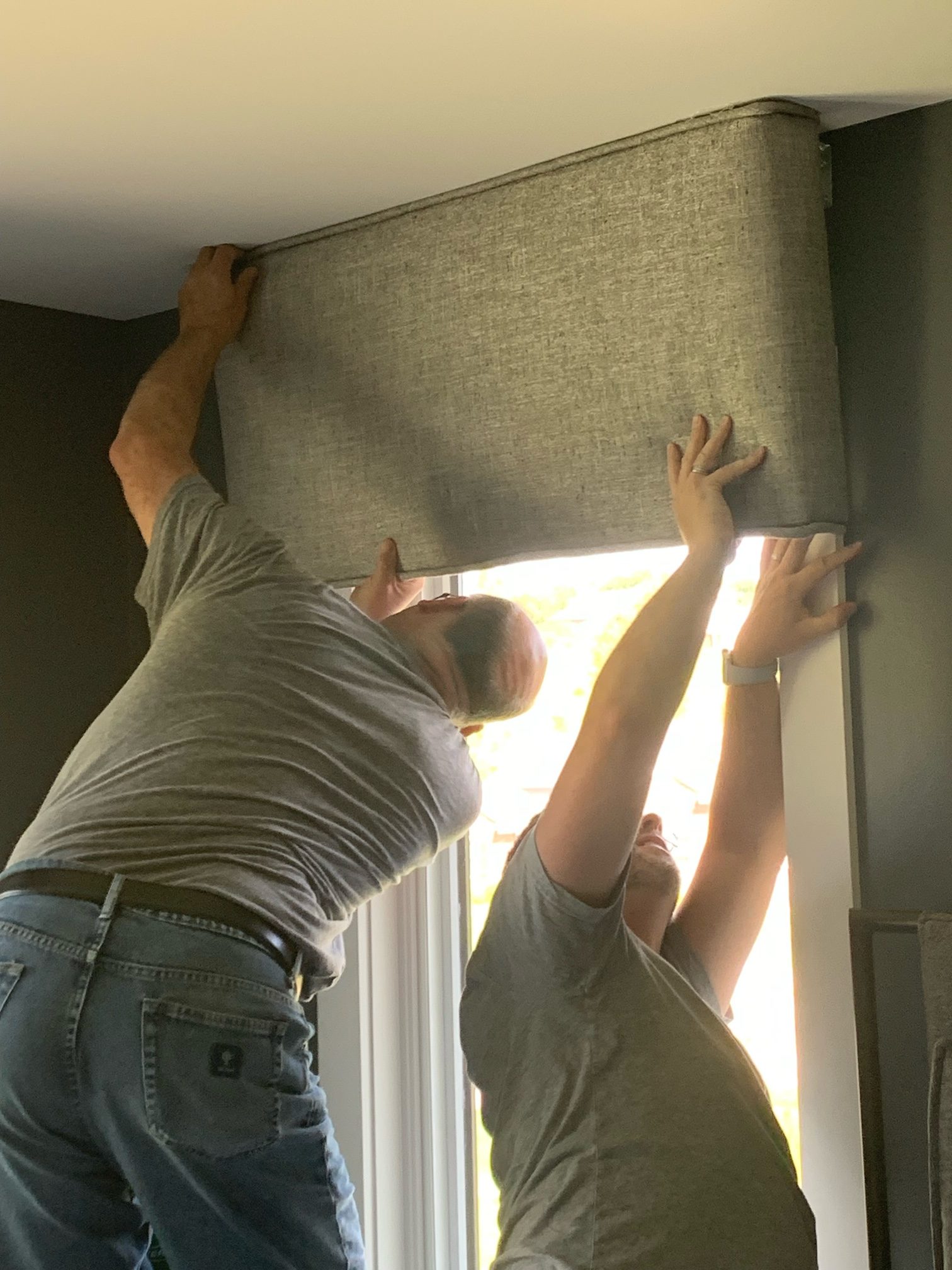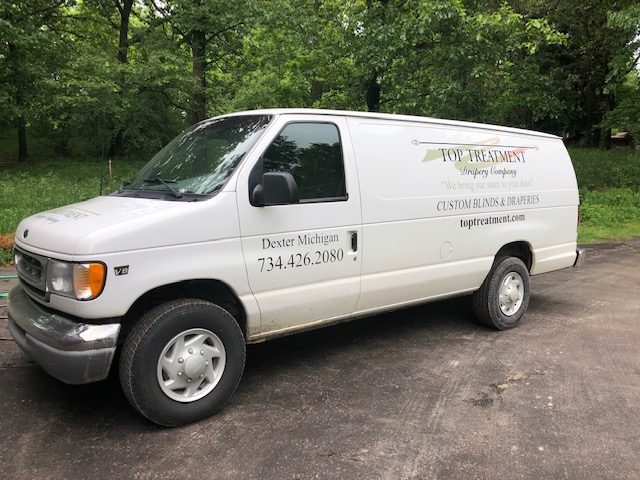 Welcome to Top Treatment! Need a free quote?